Current Graduate Students
---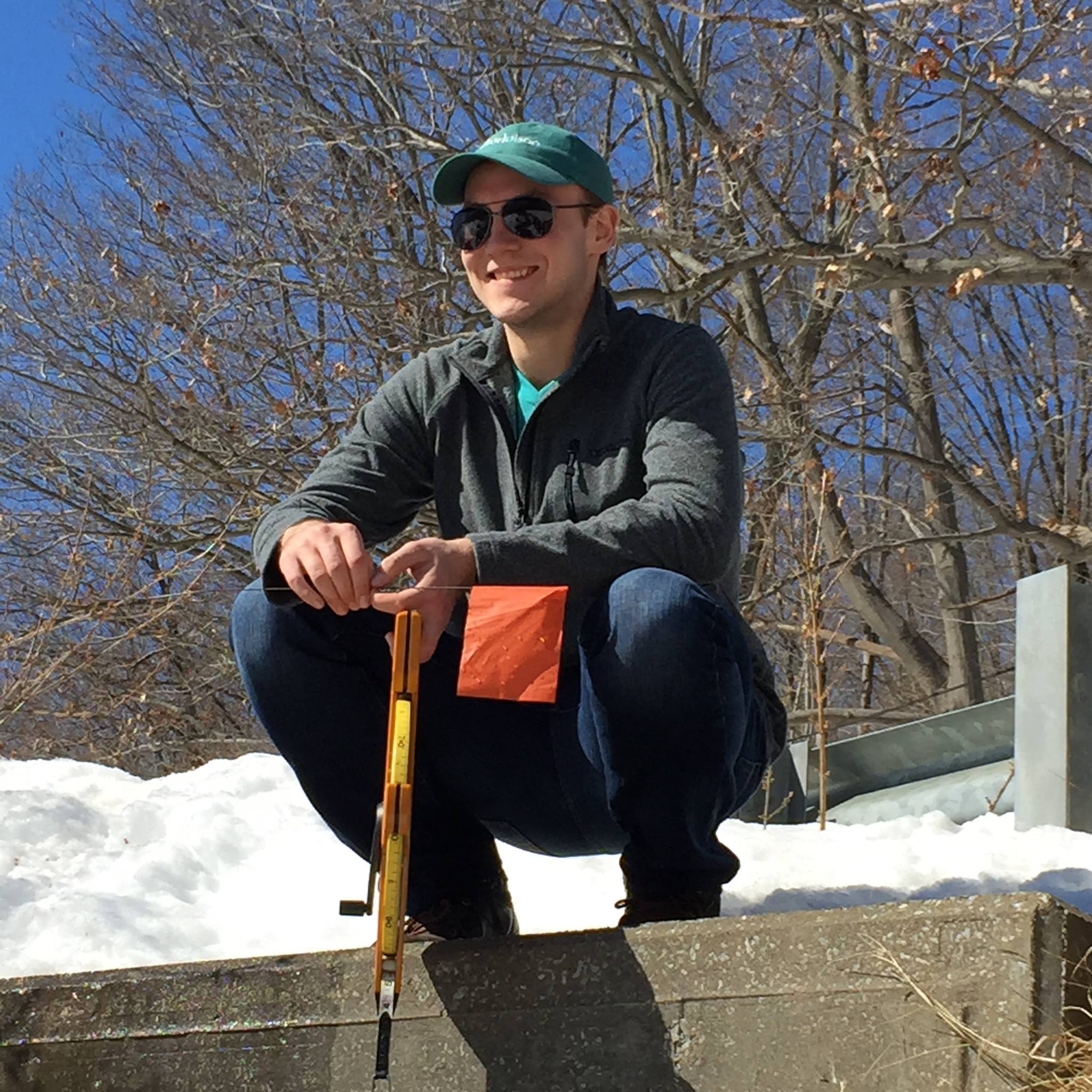 Jared Balik joined the lab in Fall 2016 with an interest and previous experience in linking climate change to nutrient cycling and species interactions. Jared is exploring how climate-induced changes in the timing of streamflow affect stream ecosystem structure and function in the Rocky Mountains. Jared applied for and received a Graduate Research Fellowship from the National Science Foundation during his first year in the lab.  Read more about Jared's work
here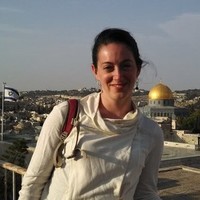 Samantha Scully-Jordt joined the lab in January 2019 with an interest in aquatic invertebrates and restoration ecology. Samantha's interests have been an excellent fit for a project investigating to what degree the biological recovery of aquatic insects in restored streams can be enhanced by experimentally increasing the abundance of emergent rocks that ~3/4 of stream insect taxa use as oviposition sites. This project is funded by the North Carolina Department of Environmental Quality.
Mick Demi joined the lab in June 2018 and is investigating the food web consequences of Didymosphenia geminata blooms, the role of algae in detritus-based streams and ponds, and temperature effects on insects in high-elevation Rocky Mountain streams.  Mick brings an expertise in food webs, aquatic invertebrates, invertebrate secondary production, and an interest in using whole-ecosystem experimental approaches.
---
Lab Alumni & Alumnae
---
Elin Binck is a former field assistant.
Emily Jameson is a former NSF REU student.
Austyn Long is a former NSF REU student.
Dr Amanda DelVecchia is a former postdoctoral scholar (2017-2019).
Dr. Andrew Sanders completed his PhD in 2019.
Dr. Ramsa Chaves completed her PhD in 2015 is now teaching at Western Governors University.
Dr. Shana McDermott former postdoctoral scholar and is now an assistant professor at the University of New Mexico.  Shana is an ecological economist.
Dr. Derek West former postdoctoral scholar and is now a biology lab instructor at Duke University.